Times ICT provides almost all IT services and our goal is to serve our customers on time. This is what our company means "Times ICT". Our first and foremost goal is to get our customers on time and serve them on time. We do provide help desk services and so on for people who are outside the Hague and so on. Times ICT targets all types of businesses to help them with our IT services.
We offer hardware and software services, website development, app development, Apple services and digital marketing services. We are also certified by Google as a reliable partner, we have great plans that would really help you to keep a connection between your business and IT requirements every day and we are happy that we have a well-known name in the current market, we have customers of different ages group we do our work with care and friendly attitude our customers are paramount to us. Times ICT always takes care of you and provides 24/7 e- mail support and we move forward to improve ourselves and make our customers 100% satisfied.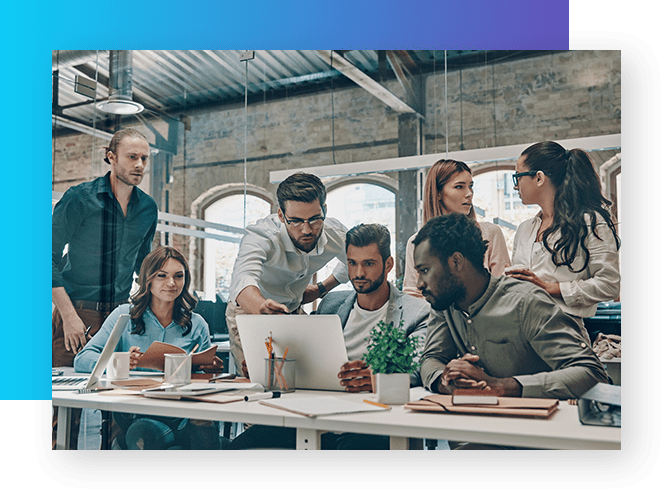 Times ICT Services BV is dedicated to providing the best IT experience to a wide range of businesses around the world. Our organization gives a start to finish administrations to all IT benefits according to customers' requirements.
Our central goal is to meet all the requirements and assumptions for the customers and give quality-driven innovation to help our customers and moreover deal adequately with their organizations.
// Alles wat je over ons moet weten
To become the best IT company in offering excellent kinds of help, the most feverishly technology-minded and try to be perhaps the most trusted competent dealing. We strive to take our organization higher than ever and also join the group of best IT organizations around the world.
// technologie-index
Onze vaardigheden